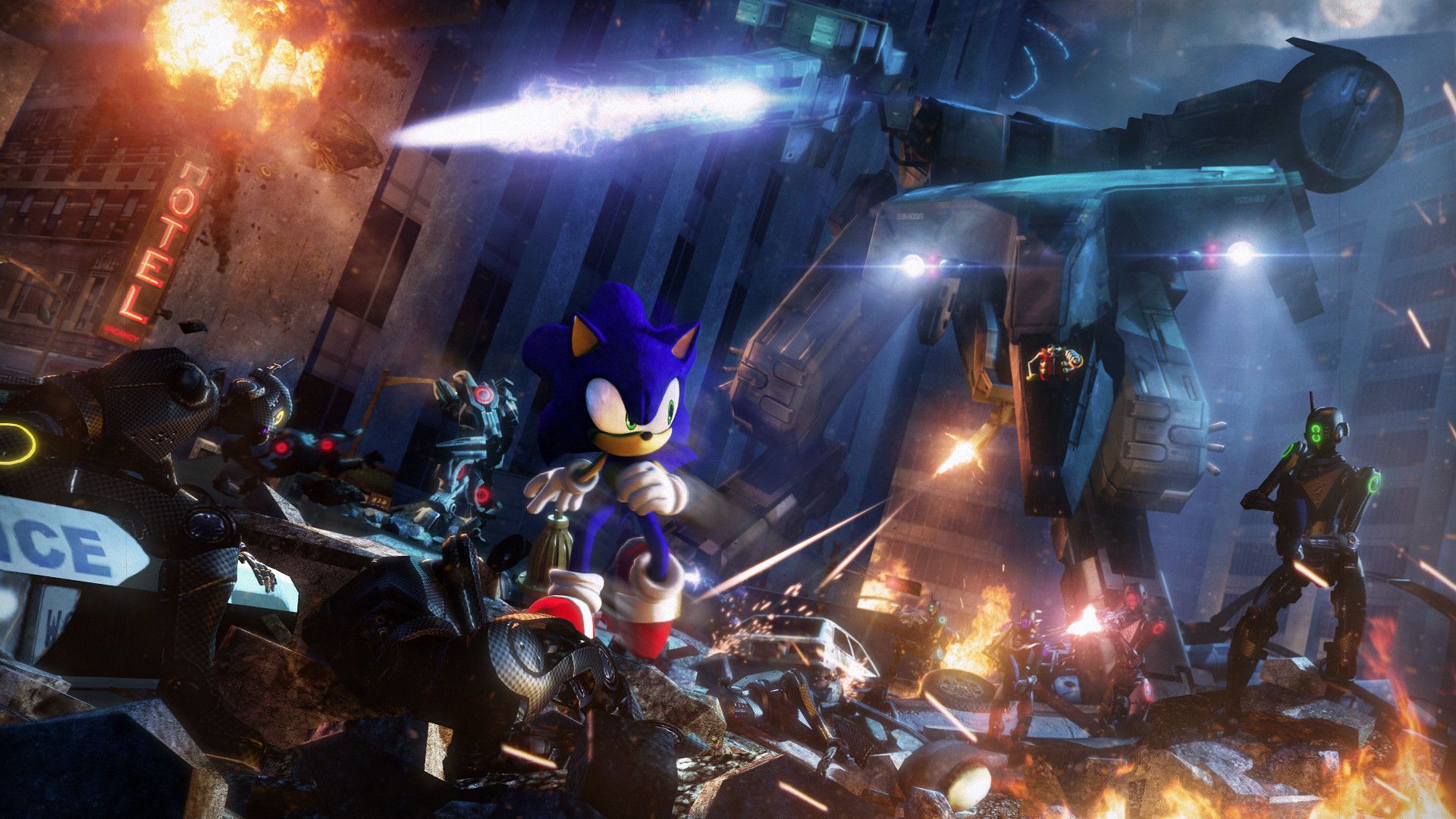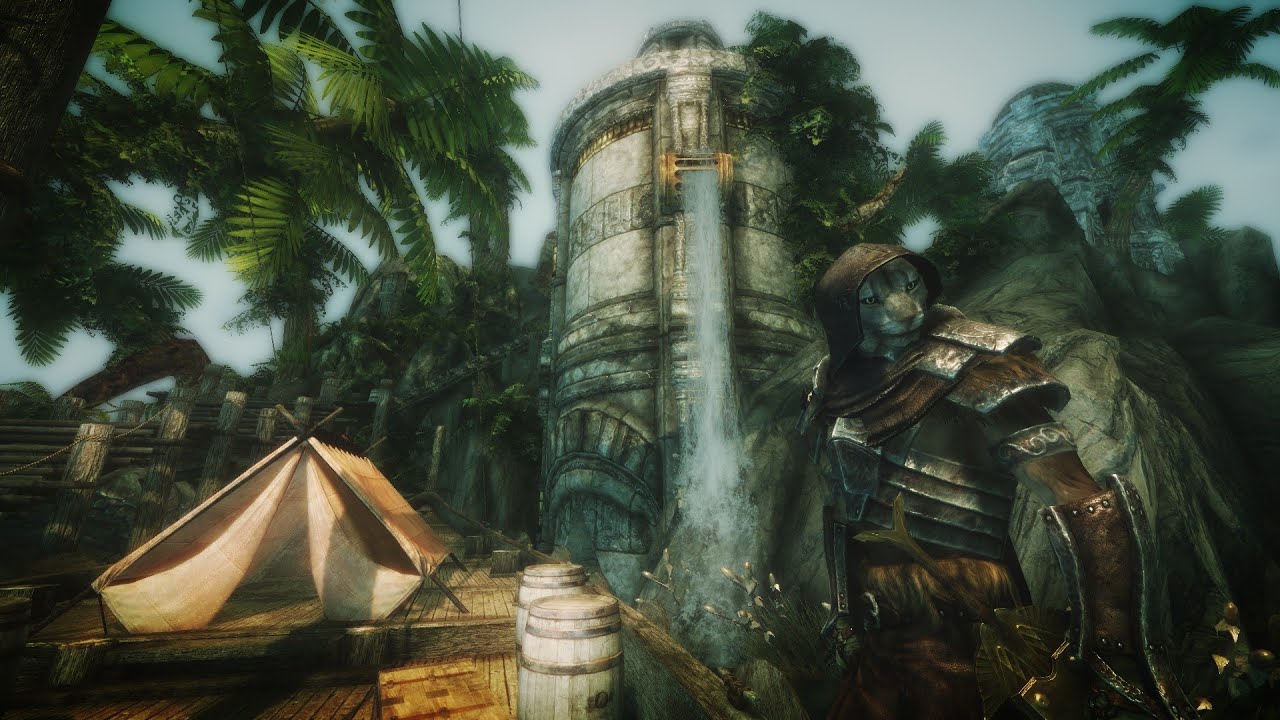 Moonpath to Elsweyr

Skyrim
Maintained By muppetpuppet
About this mod
Only the Khajiit know the secret paths of the moon that lead the followers of the Mane back to Elsweyr.
Now one of these paths is open to the dova of Skyrim, long thought lost this path leads to a base deep in the hart of the jungles of in Elsweyr. Enjoy the custom tropical foliage, forest queen spiders, river crabs, quests and a uniq
Requirements
This mod does not have any known dependencies other than the base game.
Mods Requiring This File
Potrzebujesz oryginalnego moda!
Permissions And Credits
Credits And Distribution Permission
Other user's assets Some assets in this file belong to other authors. You will need to seek permission from these authors before you can use their assets
Upload permission You are not allowed to upload this file to other sites under any circumstances
Modification permission You are allowed to modify my files and release bug fixes or improve on the features so long as you credit me as the original creator
Conversion permission You are not allowed to convert this file to work on other games under any circumstances
Asset use permission You are allowed to use the assets in this file without permission or crediting me
Asset use permission in mods/files that are being sold You are not allowed to use assets from this file in any mods/files that are being sold, for money, on Steam Workshop or other platforms
Asset use permission in mods/files that earn donation points You must get permission to earn Donation Points for your mods if they use my assets
Author Notes
Hi guys the work in this has reached over 100 hours. making it a bit dear. As it is now slowly becoming possible to receive donations, i'd rather not see people take the mod and mess with it.
I stil have the foliage and some other resources on the nexus, feel free to use these. But the mod and core assets such as the custom textures for giant trees and the custom airshiop i'd rather keep.
You can still request use of the assets. And I hand them out quite often, but for now please send me a PM first.
File Credits
Author: Muppetpuppet
Quest dialogue writing , creative input and editing. LaserWerewolf
Actors
Aleyt: Ulvarmarison
yura: Ulvarmarison
Ameir: Ulvarmarison
Dervar: elementxstyle
mervar: elementxstyle
Khulan Chishiokage
Eri'dor':elementxstyle
Sload: elementxstyle
Deepclaw:elementxstyle
Ka'mel: elementxstyle
Pahmar Guard: elementxstyle
Jo'ran: Fnorkus (http://www.youtube.com/user/TehFnorkShit)
Agronian botanist: Fnorkus
Jellikir: Fnorkus
Topal Sea Base NPCs: elementxstyle
Additional Voices: Matthew Isenhour and friends
Ambient jungle sounds: Jimmytrousers
Donation Points System
This mod is not opted-in to receive Donation Points
Translations
Turkish
Spanish
Polish
German
Translations Available On Nexus Mods
Changelogs
Version 9.5

lots of bugfixes
new trees and foliage
fixed water bug
moved entire entrance to the khajiit hanging around at the deadmansdrink inn in falkreath

Version 8.92

fixed lots of bugs
added by the light of the moon quest, to travel to elsweyr
removed mountain door
added imga,, the apeman vassals of the thalmor.. meet the imga brute
multiple new area's finalized all audio

Version 8.6

added missing voices
normalized all audio voice volumes
added the new entryway and start quest.. starts outside
two new area's
pimped raptor and therium shaders

Version 8.1

Sload questline added
Khulan upgraded and changed for better traveling with the waning moon
new voices
waning moon command deck added
sload lair accesible from the start
bugfixes
changed placment desert thalmor
new dialogue for J'oran and topal sea base inhabitants
bugfixes to navmeshes
gameplay diifculty increased , especially for raptors and sload

Version 7.3

fixed data dir in archive

Version 7.2

Added Zahilisk raptor saurian enemy
added large forest area Tenmar Cathedral
fixed enemy drops
added new voices where available
fixed justicar kill bug,, he just needs to die..
switched all voices to correct .fuz file format compressed and correct to engine
switched to clean bsa file upload
tweaked male siligonder armor a bit for morphs

Version 6.66

added desert style questline
added siligonder chitin armor
fixed most of phaota's new images
changed ambient sound to jimmies donated ambience loop
fixed khulan travel bug

Version 6.62

Desert Oasis area added, new alchemy and crafting quest coming soon
Waning moon captain's cabin added in hideout
Justicar's cabin area added to airbattle scene
Fixed khulan so he's not hittable by player
Justicar DEath triggers next queststage

Version 6.62

Removed vanilla voice overs, increases immersion
merchant in waterways is no longer a merchant (voice conflict)
merchant in desert is no longer a merchant (voice conflict)
blacksmith added to desert outpost (merchant)
Custom item drops for all new custom enemies (AKA hyena meat etc etc)
Fixed some graphic glitches reported by phaota
updated most navmeshes
Compressed some textures to save space

Version 6.61

Made ESM version, without BSA all source full extracted

Version 6.51

Added new "baby dungeon" Topal Sea pirate base
fixed some holes and minor annoyances
Talk to Khulan after finishing incursion to go to the new "baby dungeon"

Version 6.6

finsihed rebuilding the past
fixed travelling between desert and topal sea with khulan
fixed visual bugs in topal sea
expanded the desert/thalmor base to be prettier
fixed minor bugs

Version 6.3

created a master
fixed facegen issue
navmesh CTD not occuring in ems file
openenings in world
all voices complete

Version 5.1

Fixed Navmeshes
Added custom entrance, more set dressing
Added a book "on the nature of the moonpaths"
removed possible conflicts
fixed quest objectives
Donations