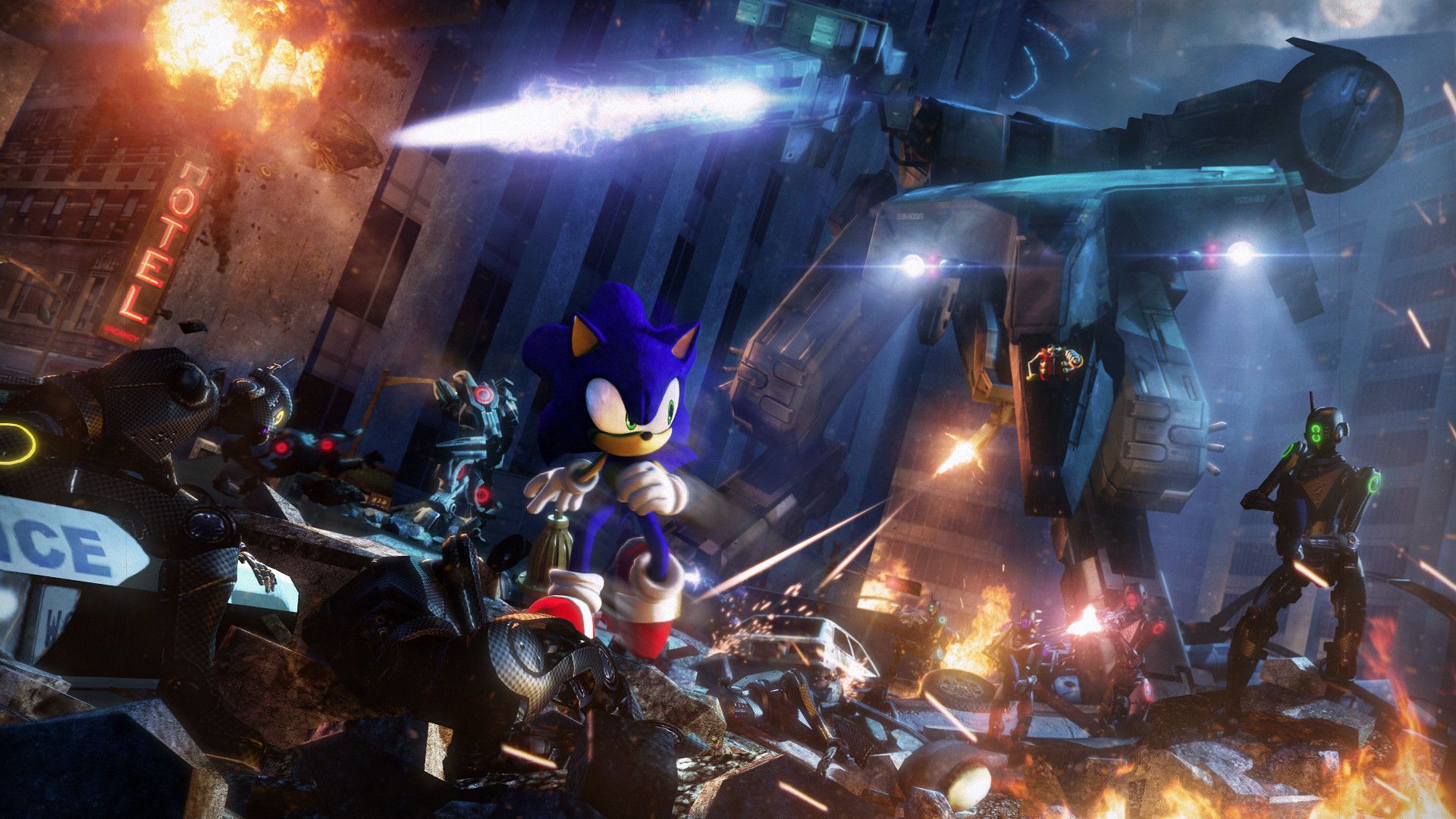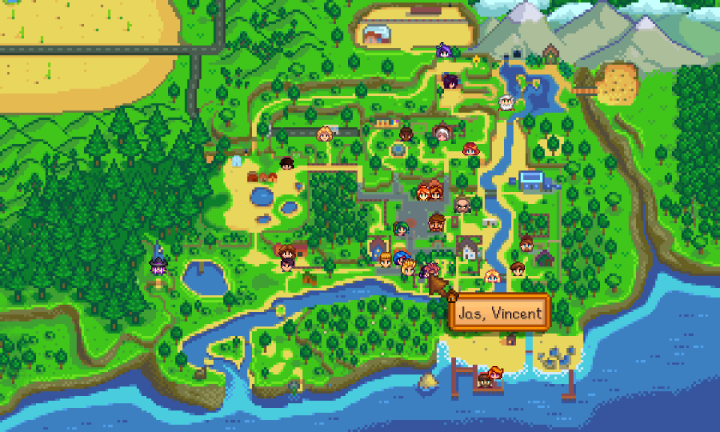 NPC Map Locations

Stardew Valley
See NPC and players on the map, with an optional minimap. This also redraws the map to be much more accurate to the game.

For non-English players, translations are included in the base mod. Contributions are welcome!
How To Use
See how to use NPC Map Locations in the readme!
Compatibility
Compatible with...

Stardew Valley 1.5.5 or later;
Linux, macOS, and Windows;
single-player and multiplayer (must be installed by the host player).

No known mod conflicts.
See Also
Tiny Reminder - Endorse the mod if you like it. It means more people will see it, and it makes the author happy. :)