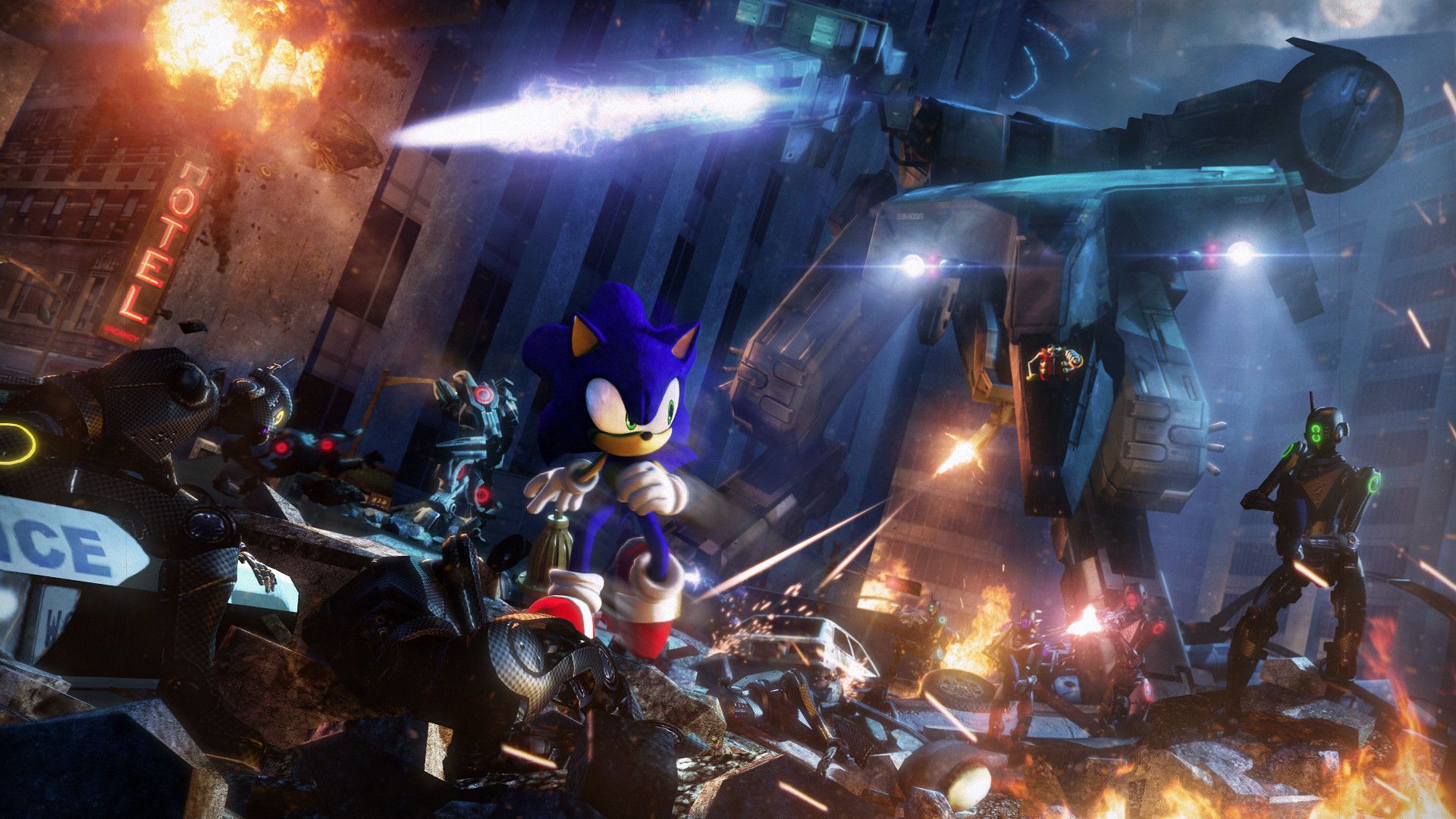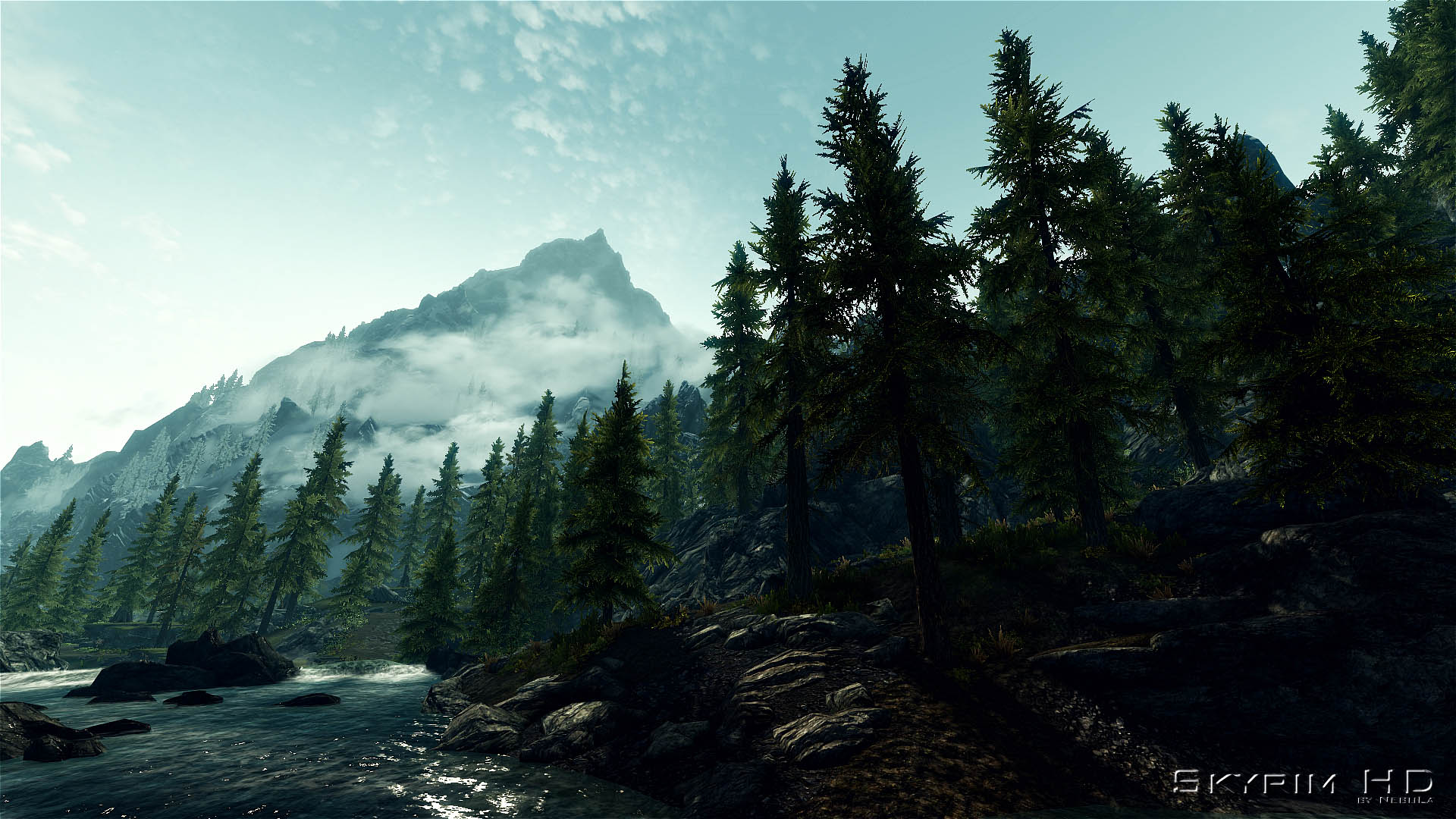 Skyrim HD - 2K Textures

Skyrim
Difference between SKYRIM HD and the HD DLC:
Click here for a comparison shot.
Description
Since 2011, Skyrim HD is providing HD textures for 'The Elder Scrolls V: Skyrim', ranging from 
1K Resolution in Lite Version up to some 8K textures in the Full Version. It replaces over 600 textures and normal maps
all over the world of Skyrim and accumulated man-hours that go well into four-digit figures.
Packages
COMPLETE EDITION
CUSTOM EDITION (FULL/LITE)
Cities:This covers all the cities; Whiterun, Windhelm, Markarth, Solitude, Riften, Farmhouses and those of the Dragonborn DLC.
Landscape: This covers all landscape textures.
Dungeons: This covers all the dungeon textures (basic dungeon ground and dwemer ruins).r
Misc:This covers the rest: reflections, water, sky, clutter, clothes, etc. 
(The Dragonborn textures are included in each package, but don't necessarily need the DLC to be installed)
Explanation FULL/LITE
FULL - All the textures are at the maximum resolution. Average is around 4x the official HD DLC.
LITE - All the textures are at 50% of the FULL Version. Average is around 2x the official HD DLC.
What is covered?
Architecture
Whiterun
Windhelm
Farmhouses
Solitude
Markarth
Riften
Sky
Water
Water surface
Rain Ripples
Water fog
Water streams
Clothes
Clutter
Sellingbar
Blacksmith Items
Carts
Dresser
Firewood/Ash/Burned wood
Stockades
Alchemy workbench
Enchanting workbench
Barrels
Furniturewood
Dungeons
Baisc Ground Texture
Dwemer Ruins
Misc
Reflections

LOD Textures

Fixes texture Bugs from Beth's HD DLC

Dragonborn DLC
System Requirements
FULL version
LITE version
If unmodded Skyrim runs smooth, LITE shouldn't have an effect on performance.
Keep in mind that the FULL version can increase loading times. If you have an SSD,
this shouldn't be a problem.