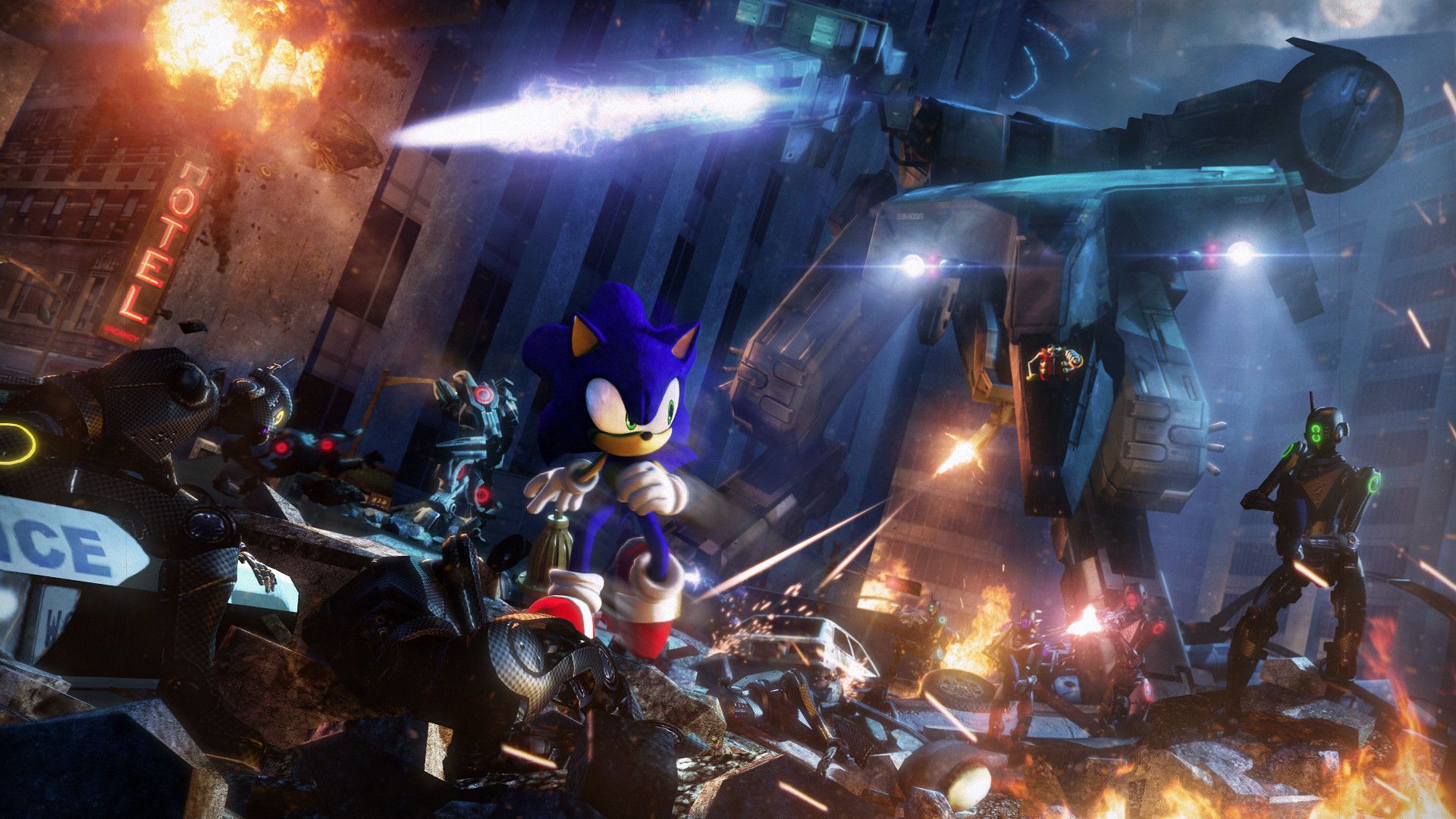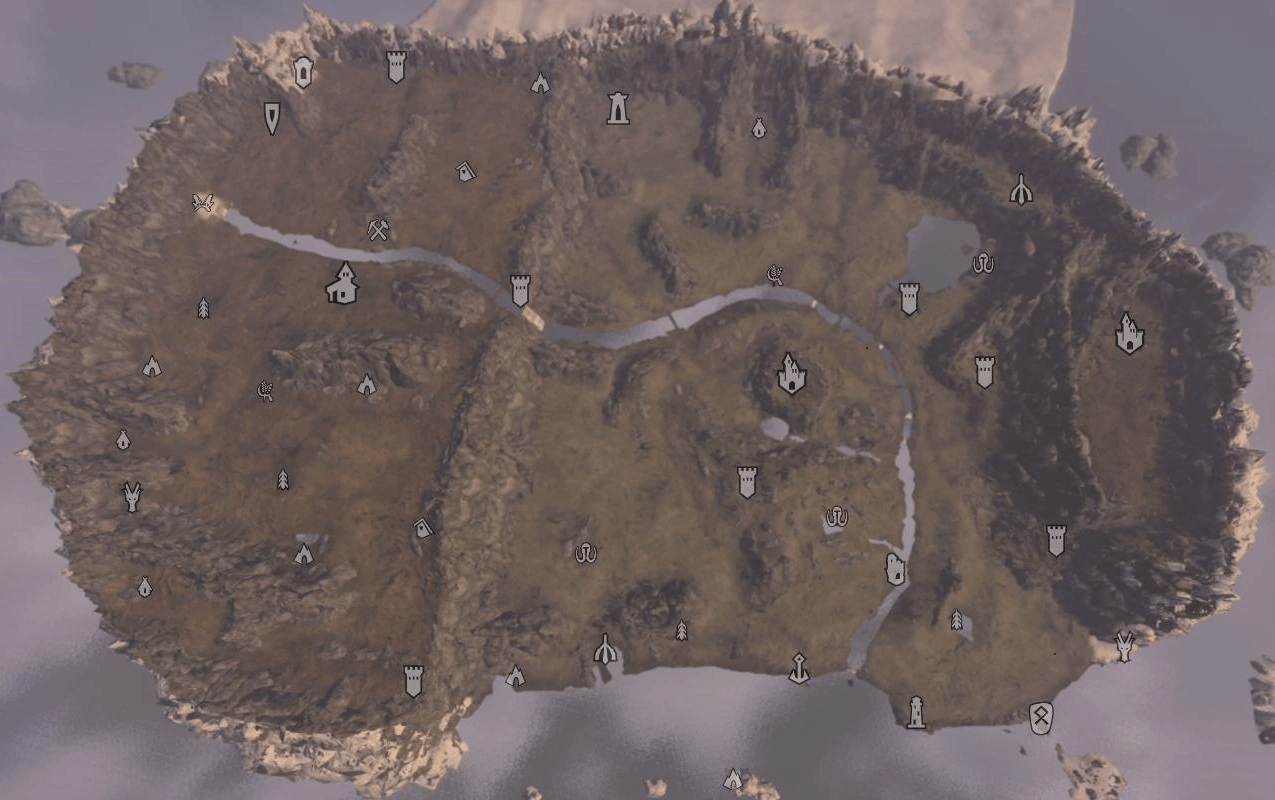 Falskaar

Skyrim
Maintained By AlexanderJVelicky
Installing & Updating Falskaar
To install Falskaar simply extract all items in the archive into your Skyrim/Data folder. The archive should contain 4 items, Falskaar.esm, Falskaar.bsa, Video/Falskaar_Intro.bik, and Video/Falskaar_Outro.bik. Place Falskaar.esm in your load order above all ESP files, as close to the DLC as possible. (So close to the top) Exact order may not matter, as Falskaar shouldn't conflict with many things, but it should be near the top as other mods may later edit Falskaar.
Note - You may also install with a mod manager, like NMM. This will work just fine, manual installation is not required.
To update Falskaar simply extract the new files and replace/overwrite the old ones.
Note - Updating Falskaar in the middle of playing it shouldn't have any crazy repercussions, but not all bug fixes/changes may take effect. The only way to surely get a clean 100% update is to start with a clean save.