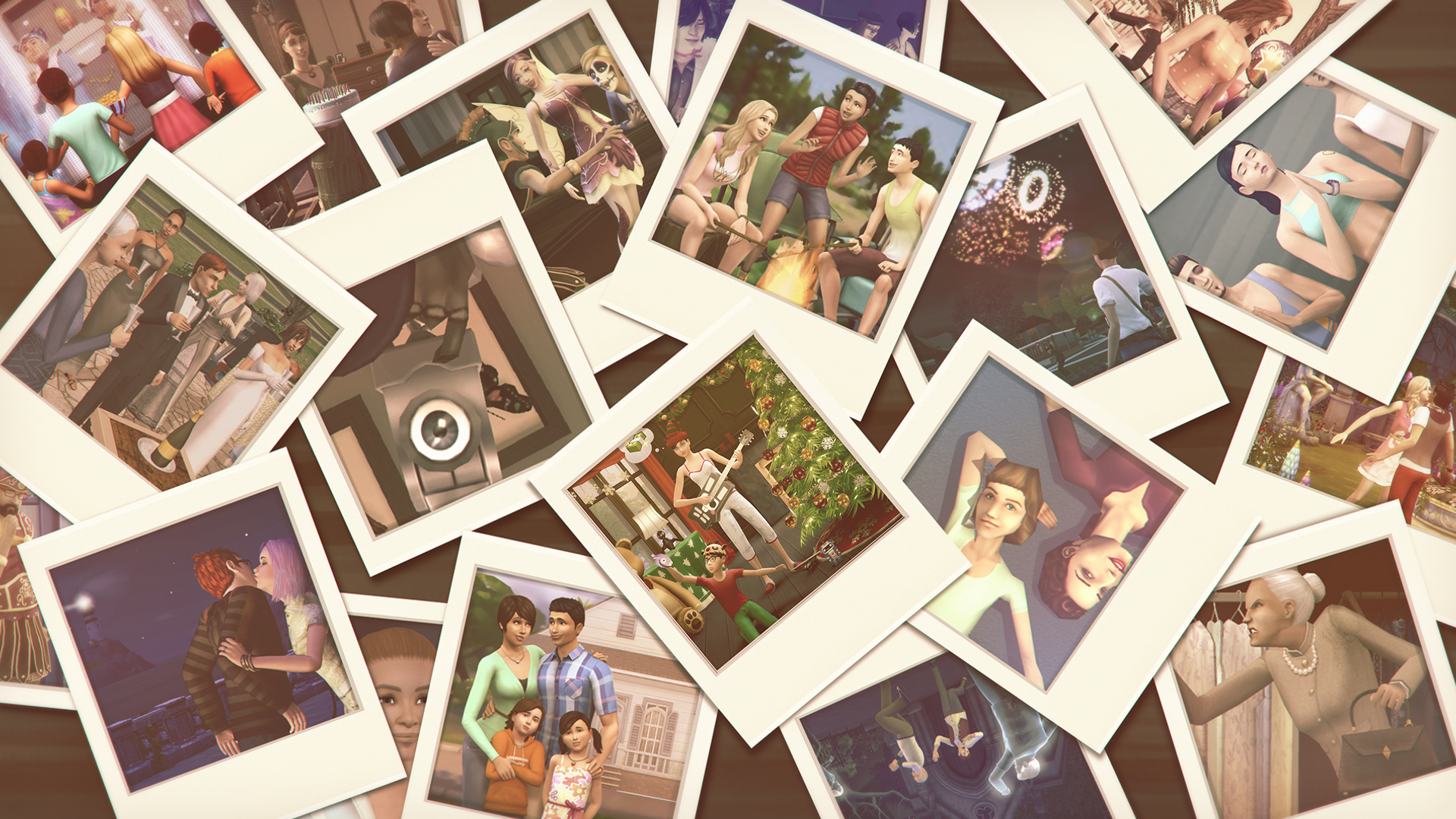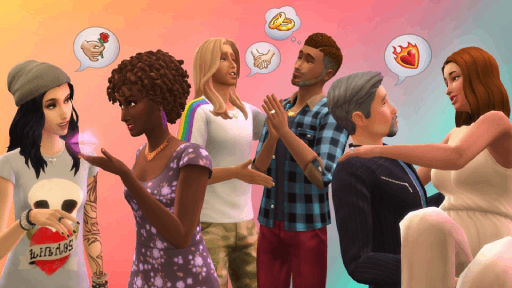 OMSP Shelf

The Sims 4
OMSP SHELF - by amoebae
I LOVE clutter, but I hate having to use lots of individual OMSPs, and sometimes they (and the 9 & 0 keys) never quite reach the right height. 
I decided to make myself an OMSP shelf to kill two birds with one stone: 
a large, deep OMSP with plenty of small, medium and large slots so I can clutter a whole space in one go

make the OMSP work like a shelf, moving up and down the wall smoothly with the alt key so as to fine tune the placement

two versions: one hides when the walls are dropped (wall down version), the other doesn't – you can only have ONE in your game at a time.
---
NOTES: This won't work if you want to clutter a table in the middle of a room; whatever you want to clutter must be near a wall as the shelf acts like, well… a shelf. It's deep enough to cover a kitchen counter or the top of a fridge, and you can of course use it to set items at a particular height before dragging them off (holding down alt) and placing them wherever you want.
The shelf is nice and chunky and also sticks out just a little further than a counter, making it easy to move it around and to select it to change the swatch from red to invisible. Sims will walk right through it and still use any surface it's embedded in.
You can find it at the beginning of the shelf category, it costs nothing, and you'll need to enable moo to use all the slots.
TOU: Share and share alike.
With thanks to @inabadromance and @onyxsims who helped me work out pathing issues. And thank you to @teanmoon for this handy dandy blender cheat sheet, which reminded me how to do the simplest of things I'd forgotten.
2018-03-04: Updated so it no longer disappears when walls are down. Please redownload!
2018-08-23: Added a second version that *does* disappear when walls are down (labelled 'Walls Down'). You can only have ONE in your game at a time.
2019-11-14: Updated to fix the crashing introduced by the pre-University patch. I've removed some slots, but there are still 130 to play with. This should fix your crashing. If it doesn't, please let me know and I'll remove even more. Please re-download your version and replace the current package with the new one. Any shelves already placed in your game should still be there, but any clutter that was on them may be removed if it was slotted to any of the slots I've deleted, so you may have to re-clutter.
2019-11-15: After more reports of crashing with the fixed version, I've done another with even fewer slots. Early reports are that this has fixed the crashing for everyone who has tried it so far. So, files in the download link above are as follows:
amoebae - OMSP Shelf.package and amoebae - OMSP Shelf Walls Down.package = newest fix with ~80 slots
Alternative Versions folder: packages with _Original = the very first version you were all using for a couple of years, very many slots, causes crashing for a lot of people but there for those for whom it doesn't crash if they want all those slots
Alternative Versions folder: packages with _130 = my first fix that reduces the slots to 130, which fixed the crashing for some people (like me!), but not for others, so if it did work for you and you want the extra slots you can use it instead
Don't forget you can only have 1 OMSP package in your Mods folder, but feel free to download them all and test which is right for you.
If you still experience crashing with either of the 2 new main files, please let me know but do make sure you test them first with no other mods or cc in your game to rule out any other conflicts.
Note: Ignore where S4S says the files are from 2018, this is the initial upload date, they have been updated with new versions since then as is shown in the 'updated' section.