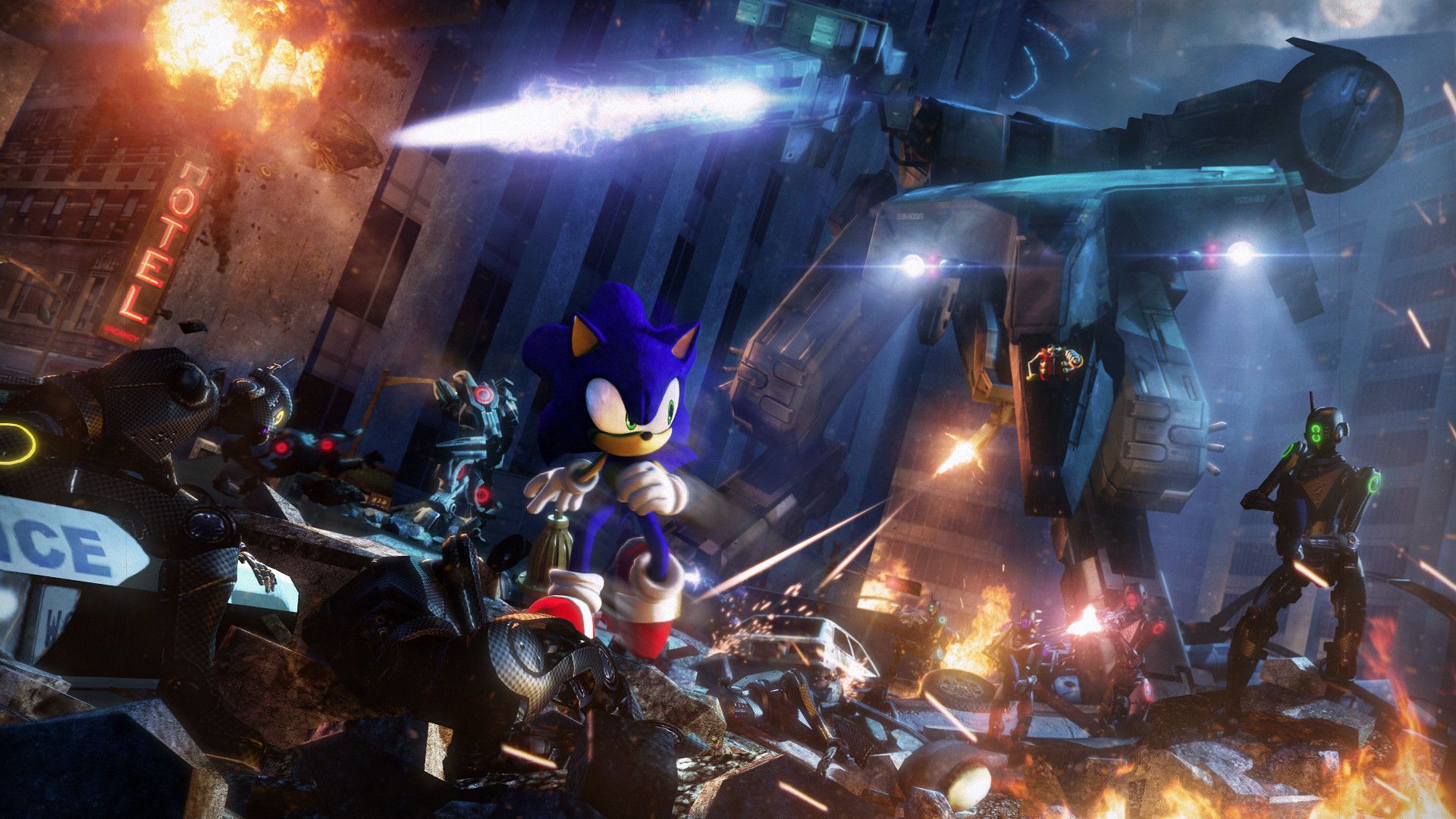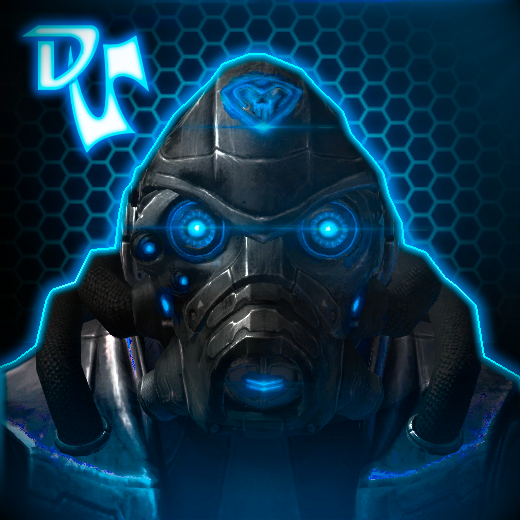 DaveSpectre's Assets
StarCraft II
Maintained By DaveTheSpectre

I do all kinds of different kitbashes and retextures.
After a long time, I have probably found a way of working with requests. Since every time I said that I will do requests, but only rarely, some people wrote me a message like this: "I know you don't do much requests, but maybe you could do an exception for me". And if three people do this at once, it's just not possible for me to do. So since I still really want to do some models based on people's requests, I WILL DO IT WITH SET OF RULES, WHICH NEED TO BE FOLLOWED AND CAN BE FOUND HERE, PLEASE READ BEFORE NEW MONTH AS THERE MIGHT BE CHANGED: Request rules.
Hopefully this way I will be able to make something for you without going crazy. We will see how this will work out. It may happen that I will change the rules if I see they don't work. Thank you for your amazing support and for using my models. I hope I will be able to make some nice models for you :)
Requests cancelled temporarily.
Taken Requests
Solarite God Karax
You can find a list of already finished requests here: requests made
Here you can find a list of models I want to make one day (Note that there is no order to this list): Models I want to make
I would also love to continue making story maps that would include my own models (But that's probably only a dream now. I have very little time for that).
And last but not least, I'd really love to do more commander concepts with videos, because people seem to love those, of course those would require additional models and lot of them. You can find the list of potential commander concepts that I currently have in mind here: List of potential Commander Concepts (on the bottom of the page).