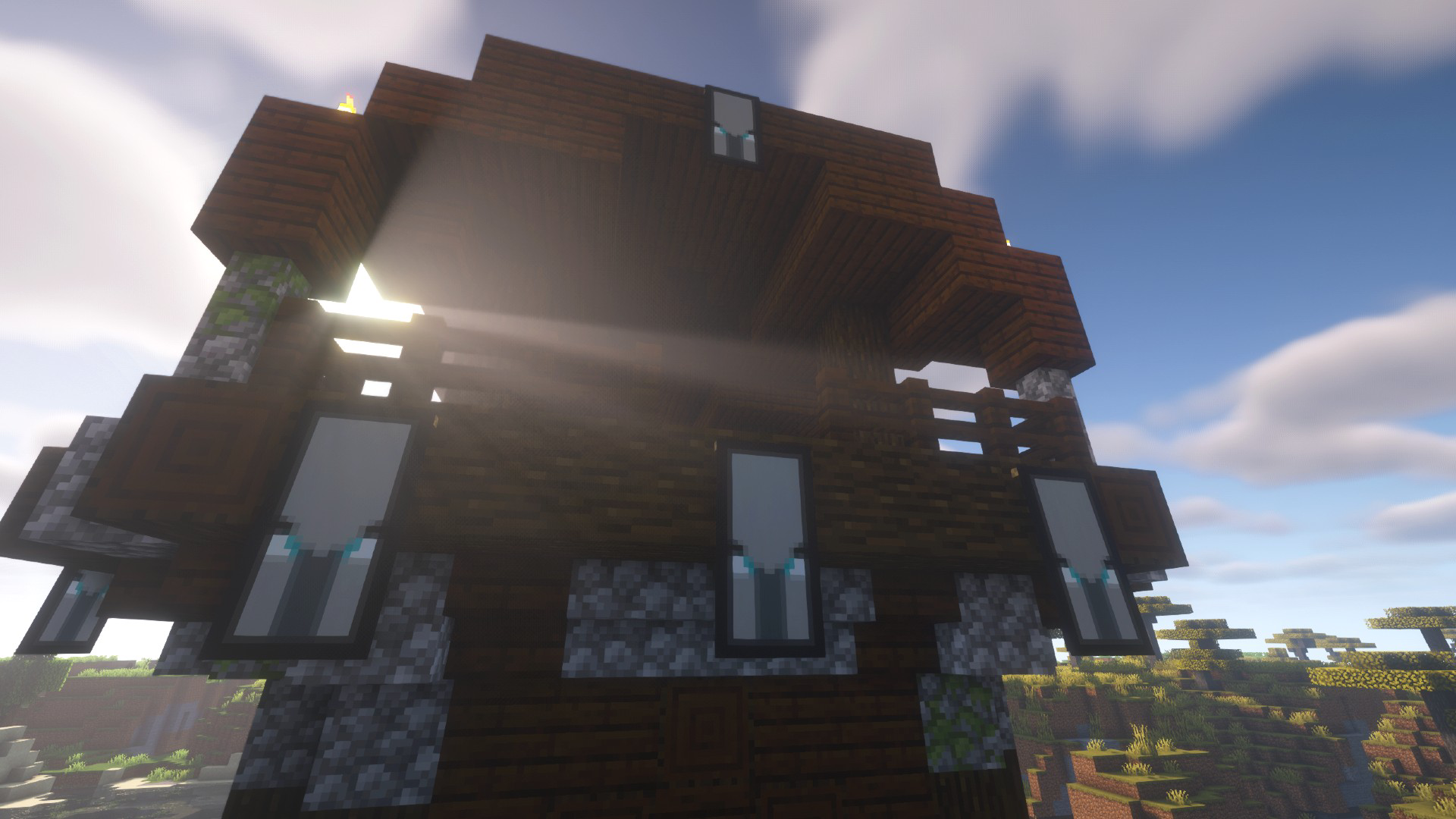 Macaw's Bridges

Minecraft
Maintained By sketch_macaw
About Macaw's Bridges 2.0.6
 
This simple mod adds a variety of bridges. The newest version adds corners, any width and bridge stairs. Bridges can be lighted with torches.
Every bridge model has been improved and changed to fit even better in vanila gameplay.
In the future I plan to add new types of bridges, new material for them, so a lot of things are gonna get added or changed. Simply connect your world with bridges :)
We recommend using the newest 2.0.6 since it fixes performance issues, which have been in 2.0.0 - 2.0.5 versions.

Click on the picture above, use my code sketchmacaw to get 25% off your first month and enjoy playing with your friends!