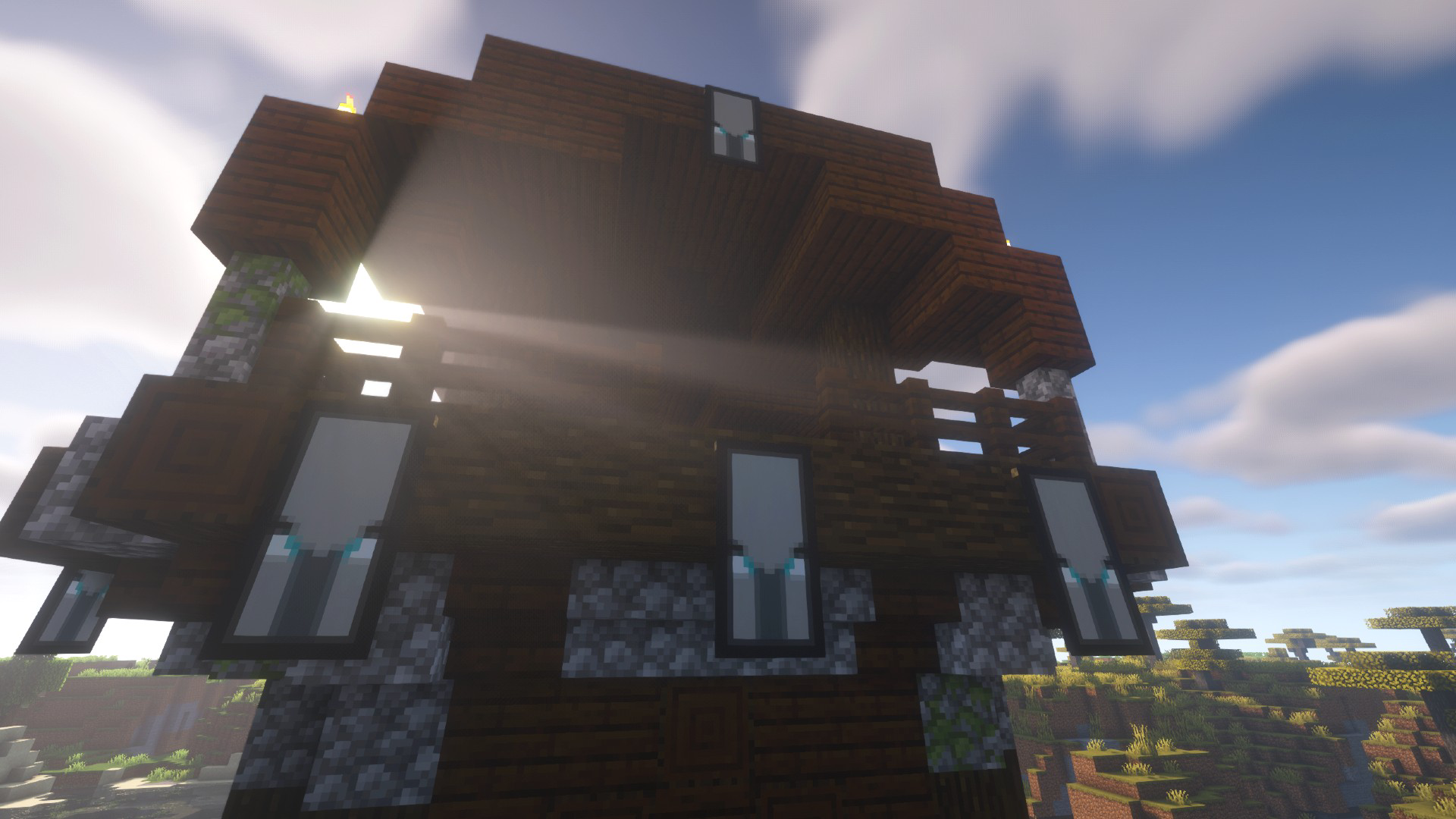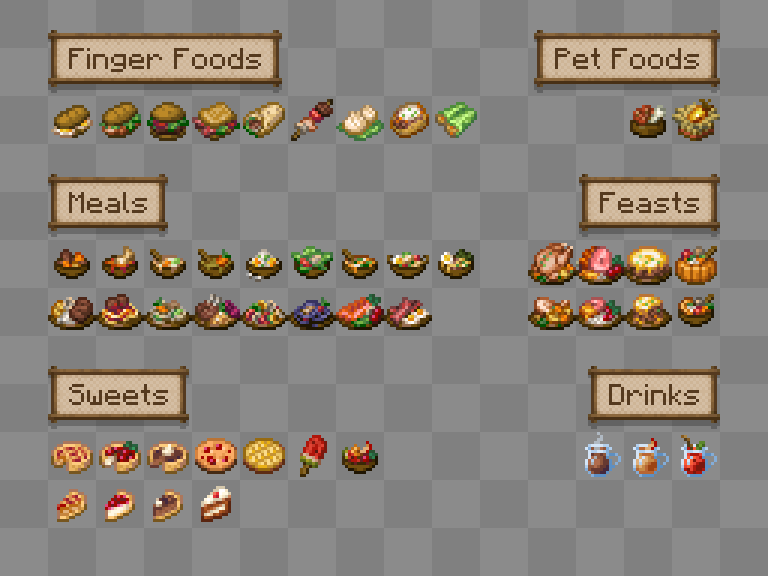 Farmer's Delight

Minecraft
Update: I'm currently porting the mod directly to 1.20, but Forge 1.20 is in Beta. Some things aren't working properly yet, so the port will take a while. Please do not ask for ETA's. Thanks!
Farmer's Delight is a mod that gently expands upon farming and cooking in Minecraft.
Using a simple cooking system and a few familiar ingredients, you'll be able to prepare a wide variety of hearty meals: from sandwiches to salads and stews, from beautiful desserts to mouth-watering feasts, no ingredient will be left behind in your kitchen!
It also introduces a rich set of utilities: a way to improve the very soil your crops grow in, a brand new kind of tool to scavenge resources with, cute decorations for your builds, and many blocks and items to help you on your adventure!
It's time to farm a little bit of everything!
📖 Getting Started
Follow the advancements! Much of its progression is described through them. By default, press the (L) key to open the Advancements screen.
If you'd rather get a more straight-forward guide, we wrote a Getting Started to help you learn the basics!
🔨 Mod Loaders
Farmer's Delight is a Forge mod, but we currently have a Fabric port being maintained. Click here to check it out!
🌎 Links: