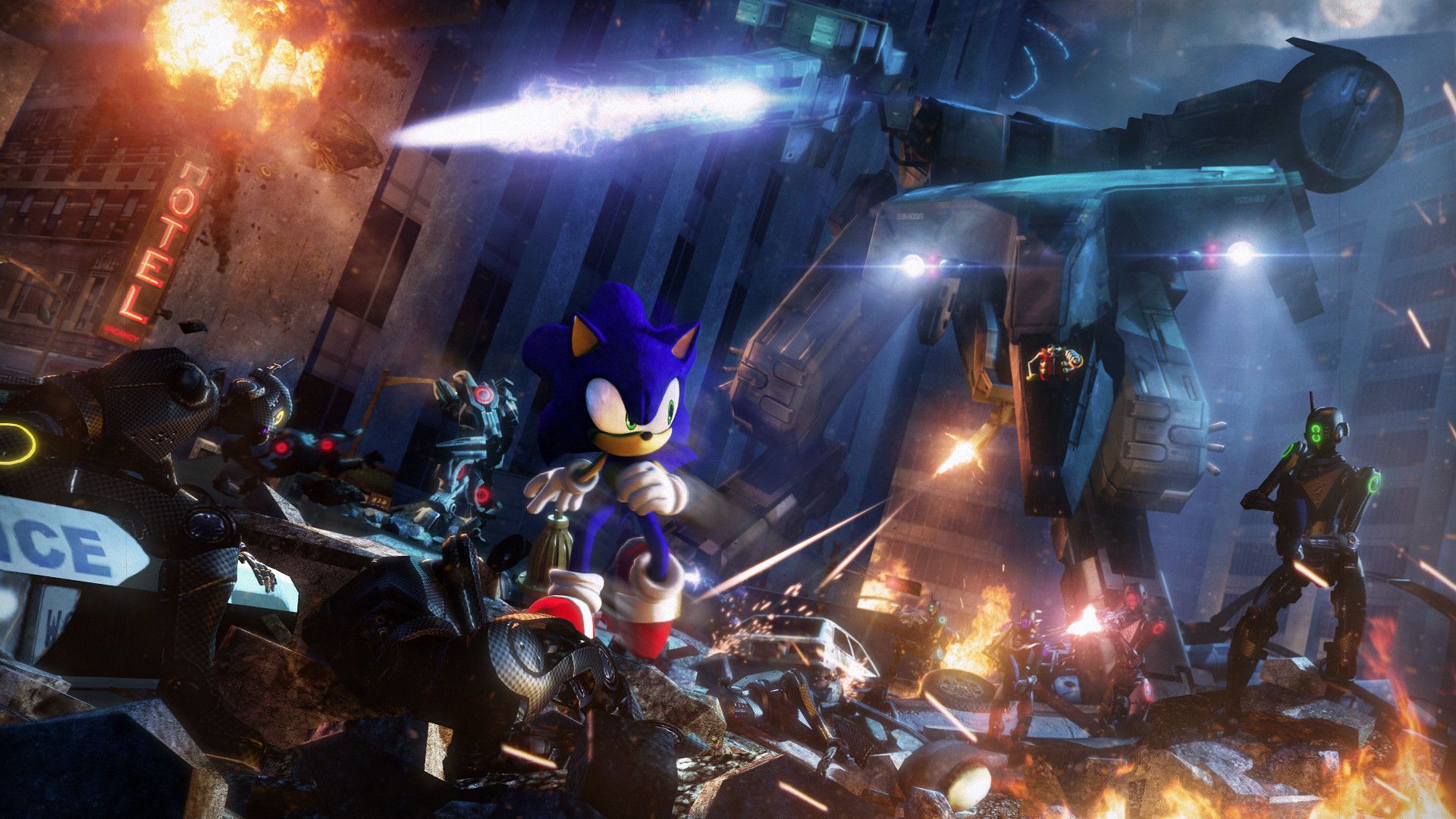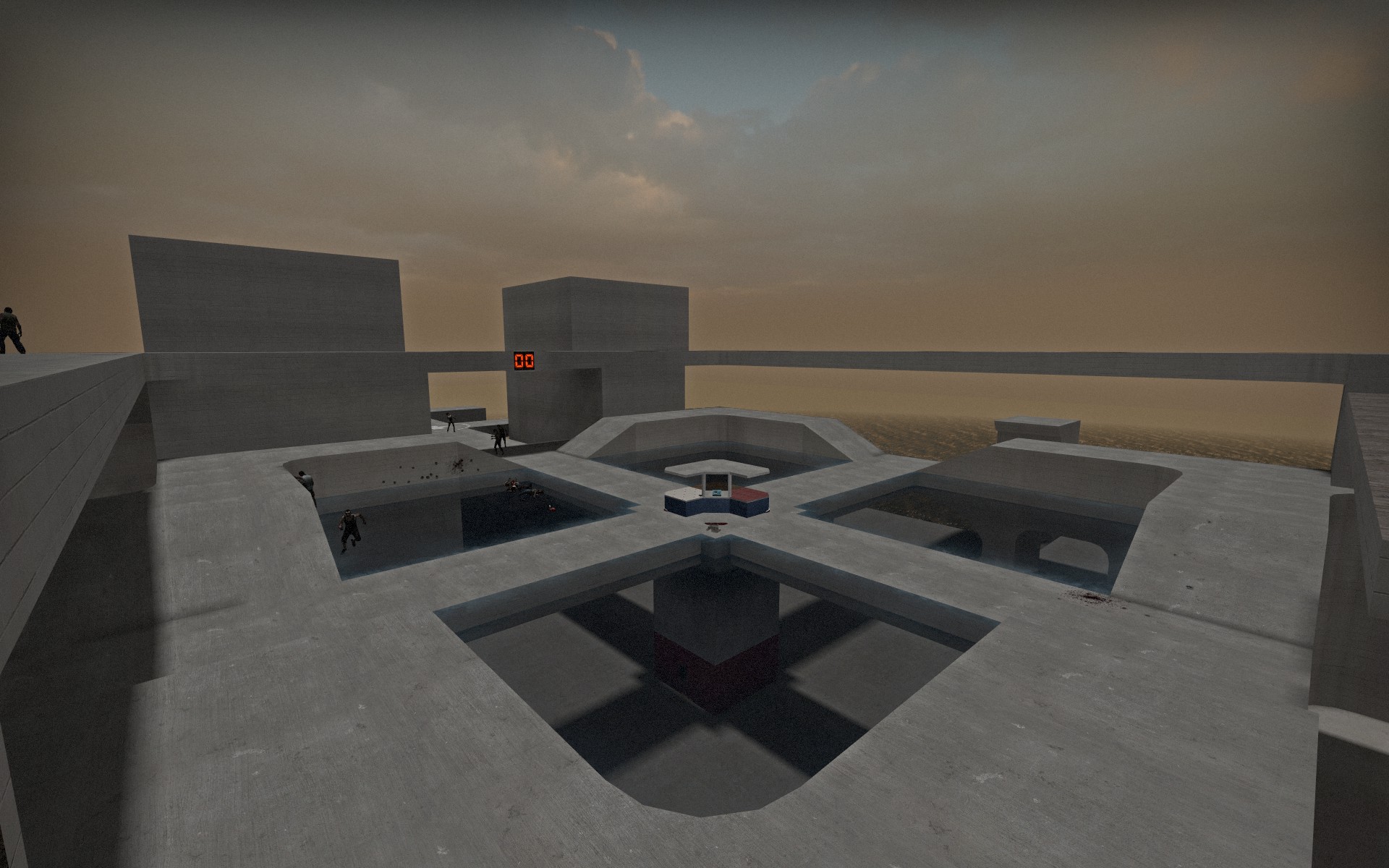 Tanks Challenge
An offshoot of Tanks Playground, a little idea we had while playing Tanks Playground with friends.
Survive waves of tanks with increasing difficulty until rescue.
At each wave, one additional tank will spawn (ie. 6 tanks at round 6).
Easy mode only spawns one tank at each round (game limitation).
At round 9, miniguns raise, beware not to go alone as Tanks love miniguns (10 rounds version only).
The map is a small area extracted from Tanks Playground and modified a bit to accomodate the new mode.
Have fun!
Thanks to : Mister, Rooky Moon, Balledur, Leonblank, Firewalled.