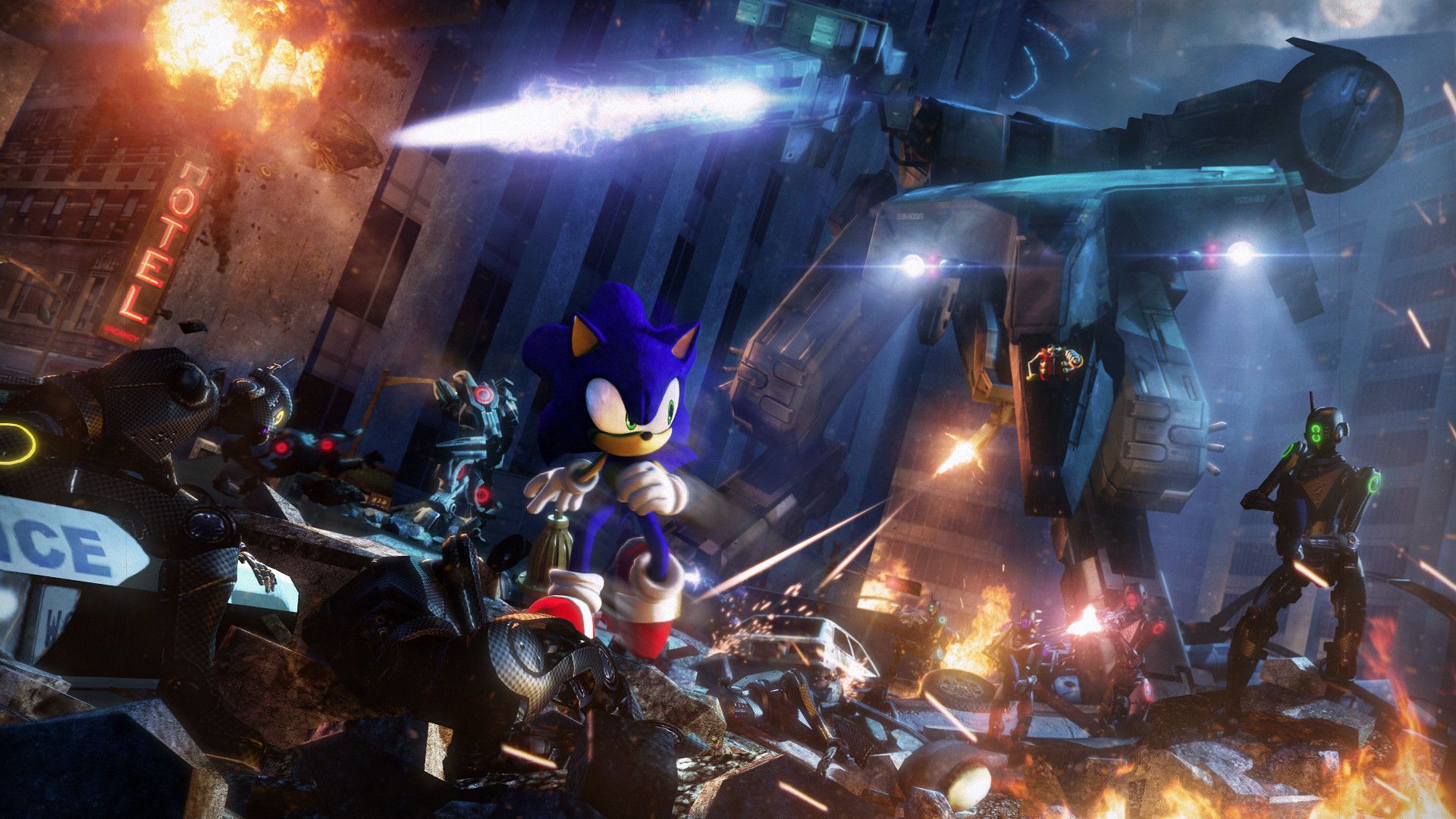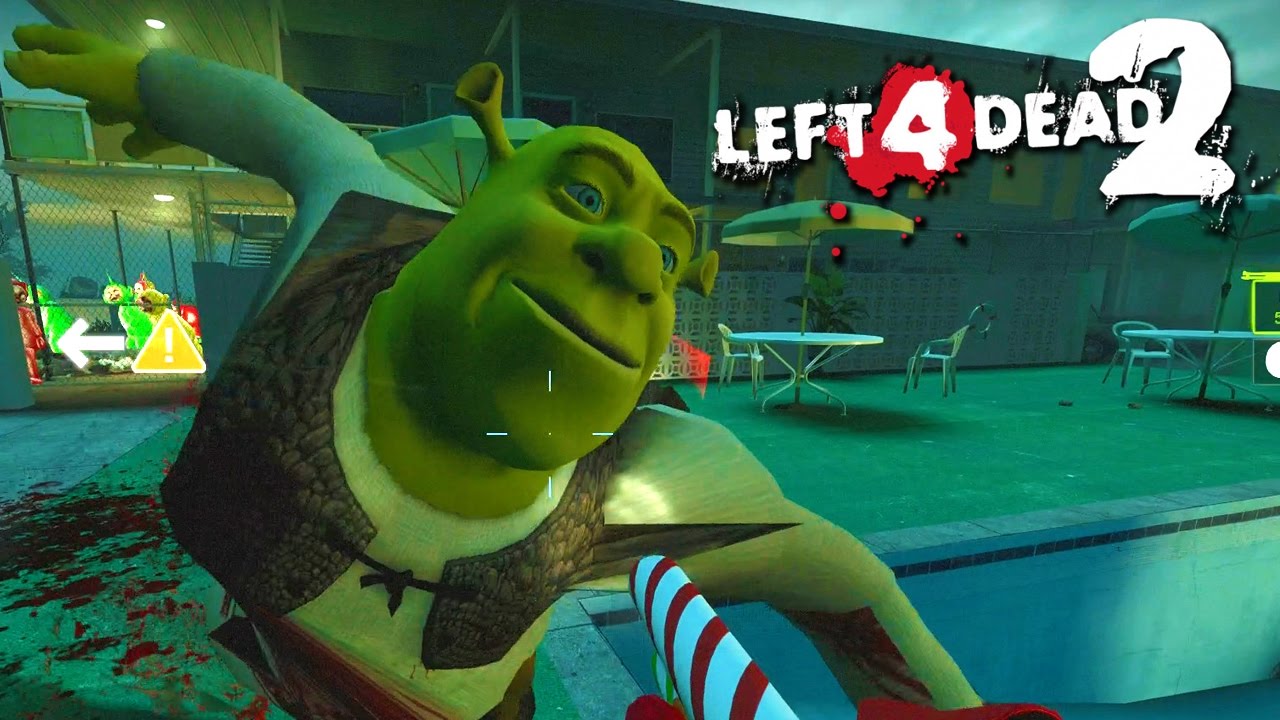 Shrek Tank

Left 4 Dead 2
He'll make jelly from your eyes!
Comes with Shrek voice clips and All Star tank music.
Notes
Warning
There will NEVER be a version without the music. If you don't want the music then don't download this mod.
Also I'm not updating this anymore so don't come asking me for any changes or additions, consider this the final version forever. If the music doesn't work then another mod is conflicting with this one. Disable the other mod(s) to fix it.
Credits
Credit goes to GormlessTosser for making the model