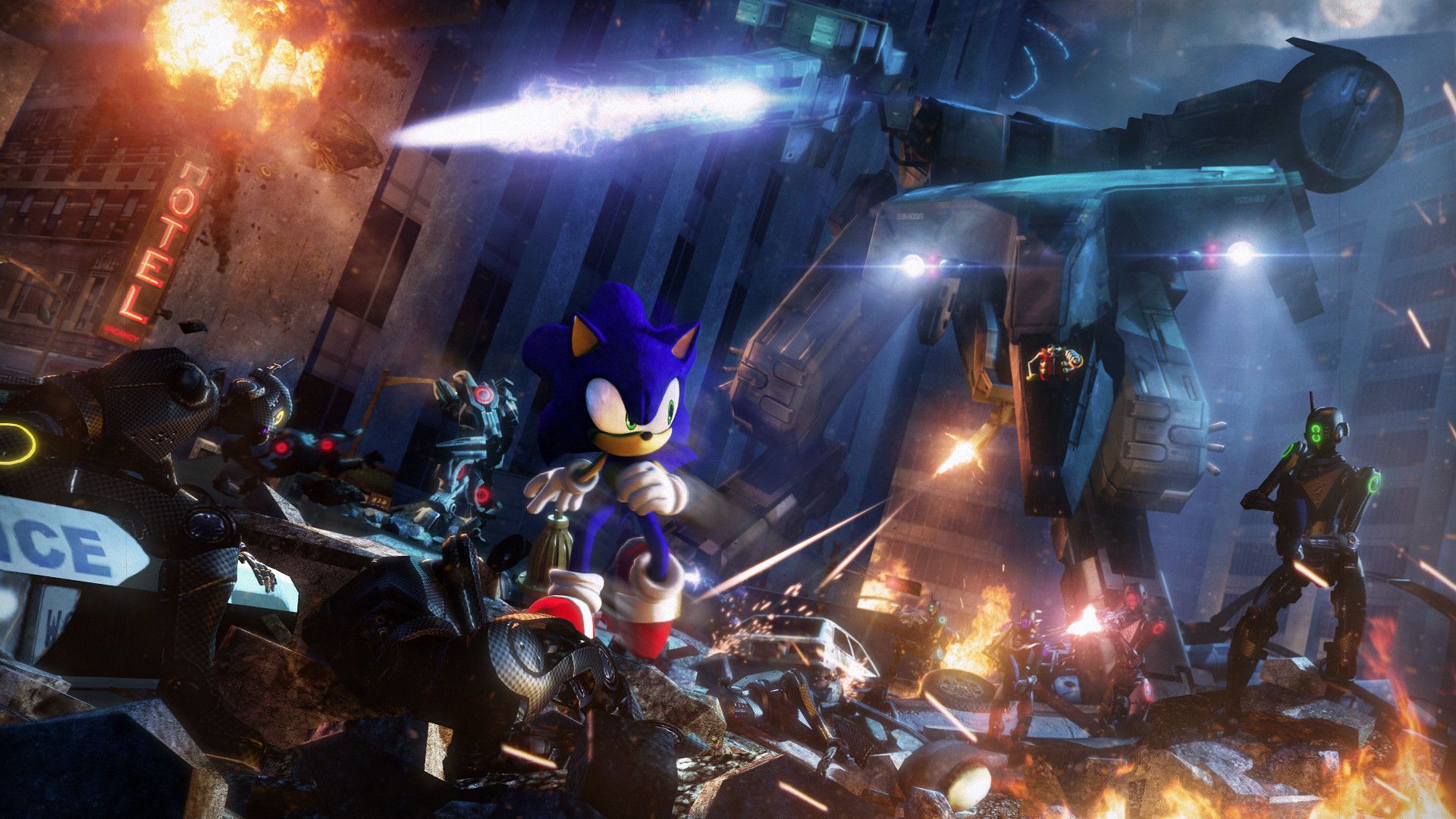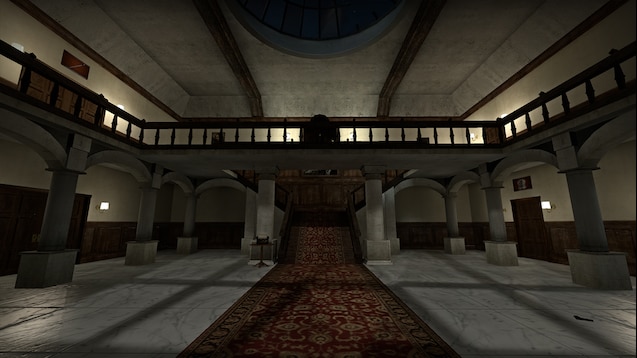 Resident Evil 1
Maintained By Roku & Kalu
Roku's Discord Group [discord.gg]
An incident with the chopper forces the survivors to get into a big house in the middle of Raccoon Forest...
-THINGS YOU HAVE TO KNOW:
Important: Enable the instructor hints in Options>multiplayer. This campaign use custom hints to help you with items and puzzles
1. This addon IS NOT AN EXACT RECREATION, it is a campaign based on Resident Evil 1 (PlayStationOne version). Contains 1 survival map.
2. I made several changes to addapt this campaign to the L4D2 gameplay.
3. MO Disks are placed in different maps, if you miss one of them the campaign can be finished but the finale will be different.
4. EAGLE and WOLF medals are placed in chapter 4 (Underground).
5. The "V-JOLT" poison is not necessary to kill Plant 42, but it will help making the "plant" weaker.
6. If you've never played Resident Evil before, there are pushable objects that are used to solve puzzles or obtain items.
7. There are doors locked by numeric codes (put them in chat)
8. All infected are able to open doors and 99% of them are unbreakables. Infected also can block doors, so if you can't open one, shoot trough it to kill the zombies behind.
9. This addon contains custom models (made by me), custom textures, replacements for medkit, adrenaline, pills (textures) and replacement for safe room music. If you have another addons with replacements for these things and get errors or game crashes, deactive those addons (conflictive addons will show red letters)
10. The paintings in the mansion are a selection of antique paints by Kalu.
11. The campaign has some easter eggs, I hope you find them
This campaign was made using music, sounds and textures from the original game Resident Evil/Biohazard, owned by CAPCOM.
GUIDE VIDEO --- Gravenking: https://www.youtube.com/watch?v=VI28DX1dajc&list=PLEBJxV31P2YgjHWqPGcTh1UxG4MJF7KGB&t=289s&index=1
ACHIEVEMENT LIST:
-Escape from the ceiling trap
-Find the secret herb
-Rescue Bill from the lab
-Obtain the V-jolt poison
-Headshot a hunter with a magnum while is jumping
-SPECIAL THANKS TO Rectus who helped me with some scripts and thanks to "TopHATTwaffle Hoogland" for the waterfall texture tutorial. https://www.youtube.com/watch?v=km5kVAO-QjQ
If you want to intensify the nostalgia, there is an addon with survivors model replacements made by TheMitu97
http://steamcommunity.com/profiles/76561198114411983/myworkshopfiles/
*If you like my work you can support me.
I want to develop my own game, so every penny is a big help for Roku.
Paypal [www.paypal.com] [email protected]
---------o---------o---------o---------o---------o---------o---------o
My testers are the best!
-Vagunrath
-Psyphix
-Airikzis
-Artemisia
-rAm
-Recycle Bin
-BOCHA80
-Kalu
-Daroot Leafstorm
-Mr Funreal
-Bianca